High Quality Semi Privacy Fences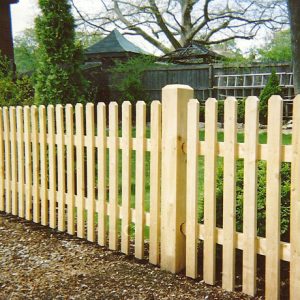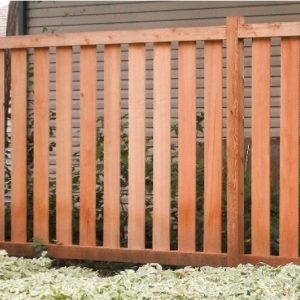 Semi privacy fences by Toronto Fence Services are made of only the highest quality materials. Offering just the right amount of seclusion in your yard without completely isolating yourself from the outside world. These semi privacy fences offer a high amount of safety and security for both children and pets, while still not completely obstructing the view from your yard.
Semi Privacy Fences Allow Sunlight and Airflow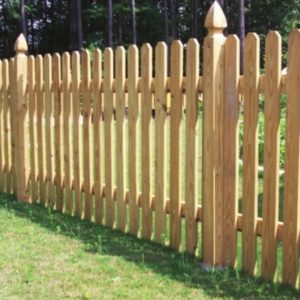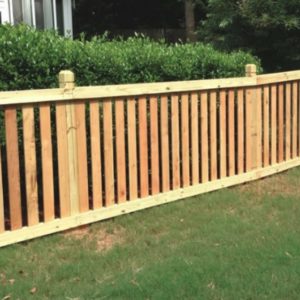 While these fences do not offer quite the same level of privacy, the benefits they offer are more than enough to outweigh the lack of privacy for many homeowners. One of the main benefits of a semi privacy vinyl fence compared to a true privacy fence is the ability to still allow sunlight and airflow through the fence. This opens up many options for homeowners, such as being able to grow a garden near your fence where natural sunlight can still reach it. Many homeowners also prefer the look of the picket style semi privacy fences over the look of the solid wall style true privacy fences.